Civic Association to host health panel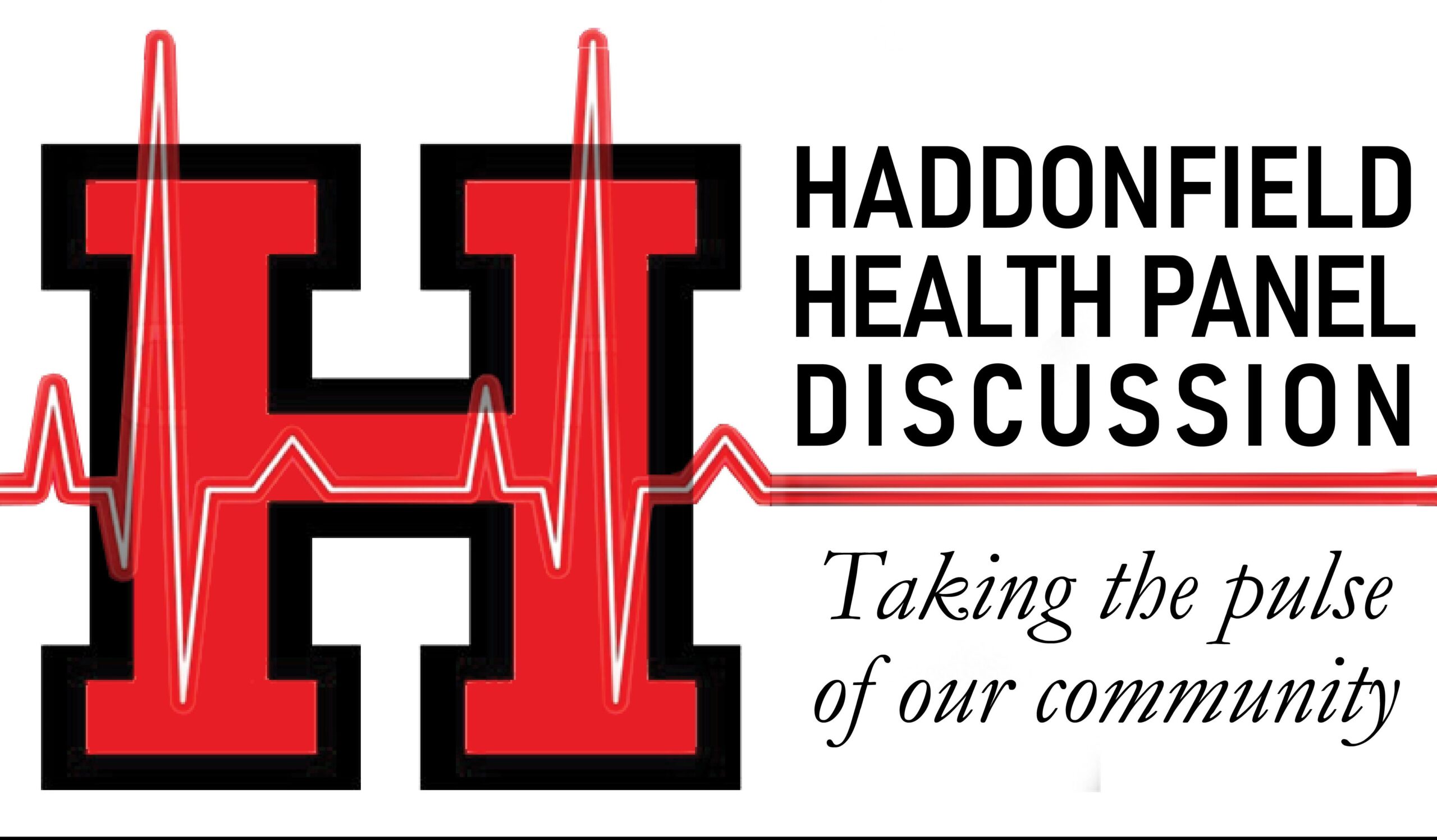 The Haddonfield Civic Association will hold an online health panel discussion, titled Taking the Pulse of Our Community, on Wednesday, January 27 at 7pm.
Designed to inform Haddonfield residents, the discussion will focus on COVID-19 in our town, the vaccine, coping during the pandemic, the effects on our community, and the path forward.

The panel members will be:
Scott Woodside, Public Health MSN, MBA RN
Chuck Klaus, Superintendent of Schools
Jason Cutler, Chief of Police
Neal Rochford, Mayor
The 60-to-90-minute discussion, on Zoom, will be moderated by the Civic Association president, Joe Levine.
To join the discussion, go HERE.
To submit questions in advance, go to the Contact page on the Civic Association's website – HERE. If your question is directed to a particular panelist, include that person's name.