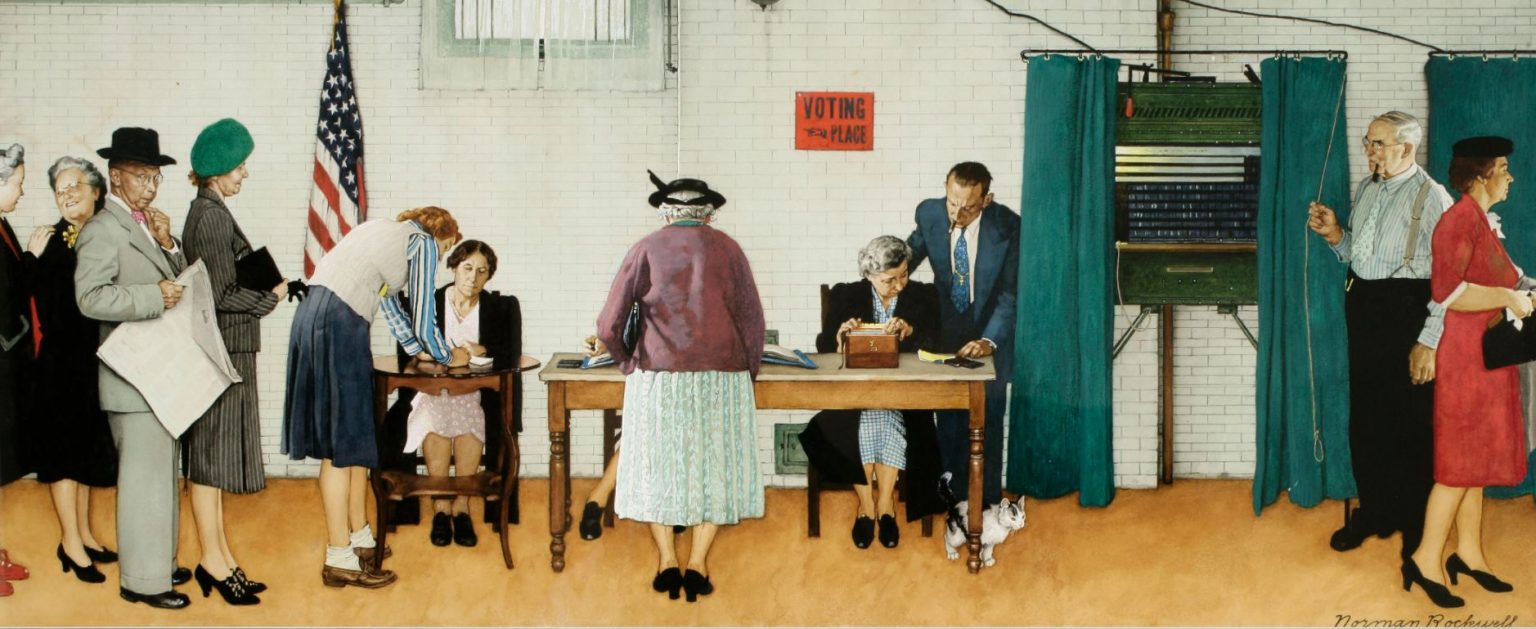 Watch the tally live: HERE.
Unofficial results for the May 11, 2021 Board of Commissioners election in Haddonfield will be posted here as they become available, likely around 9pm this evening.
The numbers posted tonight will include:
Votes cast in person today at the ten polling places in Haddonfield.
Vote by Mail ballots returned by mail and processed to date, and
Vote by Mail ballots deposited in one of Camden County's secure drop boxes and processed to date.
Some voters who received Vote by Mail ballots were under the impession that they would be able to vote in person (i.e. at a voting machine) at their polling place. That was not the case. Such voters were able to cast Provisional Ballots at their polling place, if they wished. Ballots cast provisionally will be added to the tally on Wednesday and Thursday, after they have been verified, along with Vote by Mail ballots postmarked by 8pm today and received on or before Thursday, May 13.
If the unofficial result posted tonight includes margins that are extremely close, it is possible that the final result could be different from the posted, unofficial result. The Borough Clerk is scheduled to take the canvas of votes on Friday.
Image: Norman Rockwell, Election Day, 1944. (Photo: Cedar Rapids Museum of Art.)