Kevin Roche submits petitions for Commission election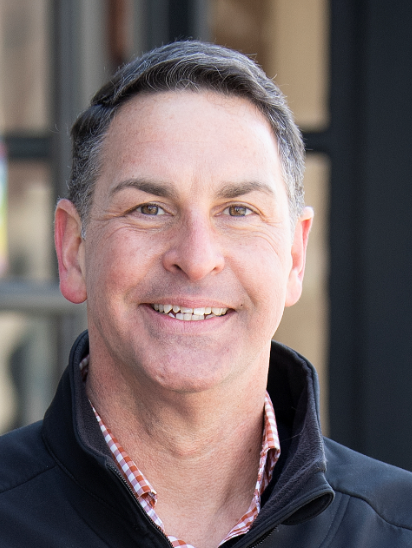 A corporate investment professional who has lived in Haddonfield since 2013 filed petitions today to be a candidate in the Haddonfield Board of Commissioners election to be held on May 11.
In a statement released after delivering his petitions to the Borough Clerk, Kevin Roche said he has decided that now is the time to get involved in a deeper way and approach the issues of Haddonfield with "a fresh perspective."
Roche said he and his family were drawn to Haddonfield because of its sense of community, schools, and the diverse activities available for families.
"I love this town," he said, "and want to do everything I can to ensure that the decisions made today benefit the town twenty years from now. Living in Haddonfield has given my family so much, now it is time to pay it forward."
According to his website – kevinroche.org – Roche will focus on working to develop solutions for issues such as housing, open space, and aging infrastructure.
He believes he is uniquely qualified to address the financial decisions that need to be made pertaining to Bancroft as well as finding and creating alternative revenue opportunities for the Borough.
Roche is founder and CEO of LHT Consultants, which provides creative financial solutions for families, private businesses, and foundations. He is also a professor at Drexel University and an advisor to the Drexel University Venture Capital Club.
He volunteers with the Community Foundation of South Jersey and Haddonfield Crew. When his son was younger, he was actively involved with Haddonfield Youth Basketball.
Roche is the fourth resident to submit petitions with the Borough Clerk or file forms with the NJ Election Law Enforcement Commission, or both. None of the incumbent Commissioners has publicly revealed their plans with respect to the election.