Historic home burns in two-alarm fire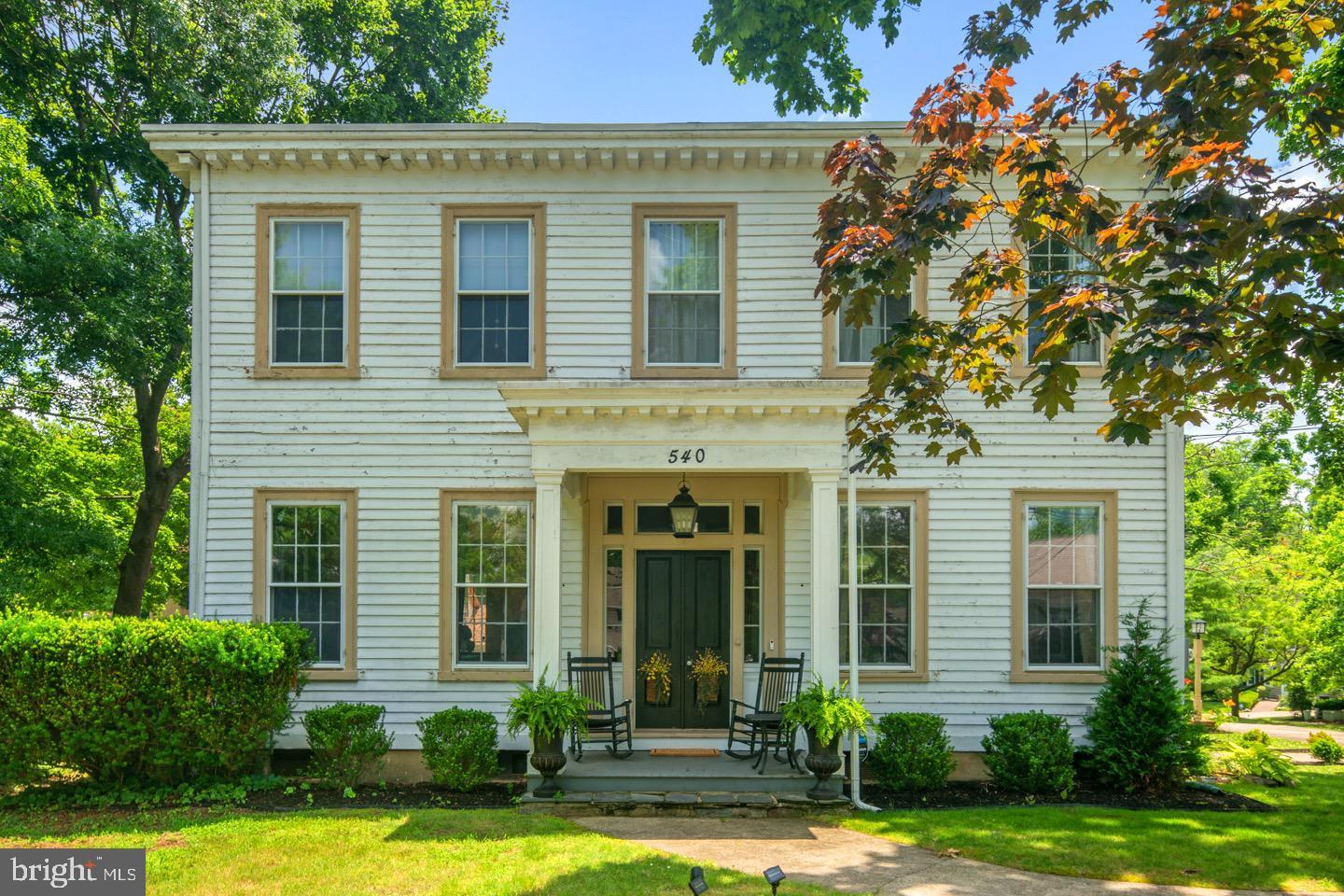 Courtesy of Matt Skoufalos, njpen.com
A historic Haddonfield home was badly damaged by a two-alarm fire that drew a heavy response from several area fire companies.
Units responded to the 500 block of Coles Mill Road around 5:45pm Friday [February 12], said Haddonfield Fire Chief Lou Frontino.
The occupants of the home were evacuated safely, and no injuries were reported, the chief said.
However, the fire took some time to subdue.
Read the rest of the story HERE.