Gov. Driscoll named to NJ Hall of Fame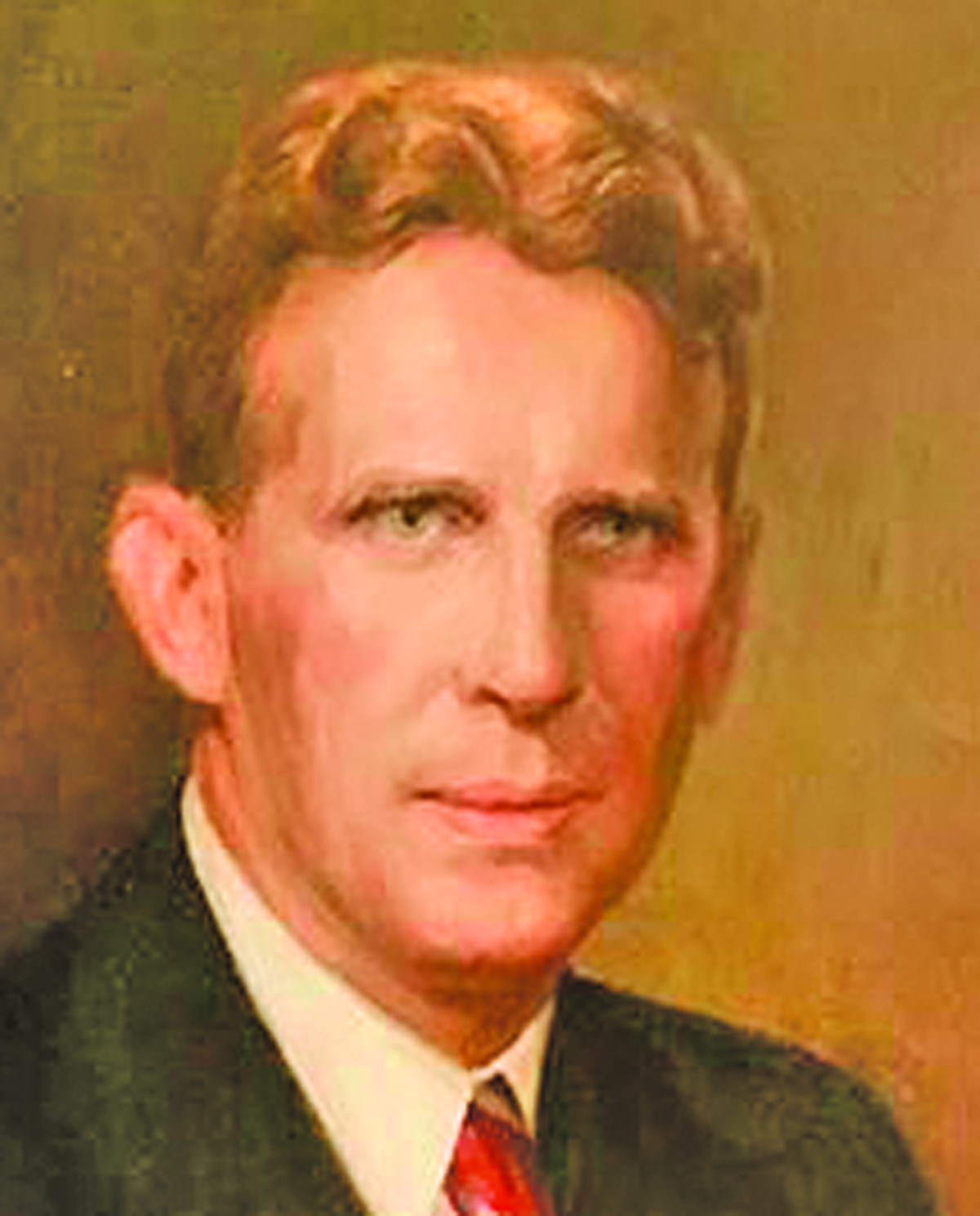 The New Jersey Hall of Fame has announced that Alfred E. Driscoll of Haddonfield will be inducted as a member of the Class of 2019. He was New Jersey's 43 rd governor – and first two-term governor – serving from 1948 to 1954.
A 1921 graduate of Haddonfield High School, Driscoll served as a member of the Haddonfield Board of Education, Board of Commissioners, and the Historical Society. He was one of six recipients in the inaugural class for the Haddonfield Alumni Society's Lifetime Achievement Award, in 1994.
He spearheaded the adoption in 1947 of a new constitution for New Jersey that, among other things, ended racial segregation in the state's public schools.
Alfred E. Driscoll died in 1975, at age 72, and was buried in the Haddonfield Baptist Cemetery. Descendants own and occupy homes on Hopkins Lane, including Birdwood, the white house on the bend, and elsewhere in town.
Hall of Fame inductions are normally held at the Paramount Theatre in Asbury Park. This year, the Hall will host a virtual, pre-recorded ceremony on TV, radio, and social media on Sunday, October 18.
The Class of 2019 will have 29 members, selected from 50 nominees (among them, Margaret Bancroft) including Oscar-winning actress Anne Hathaway, Giants quarterback Eli Manning, and Grammy-winning gospel singer Cissy Houston.
The Hall of Fame announced the list of the 2019 inductees today, on its Facebook page, HERE.
Each year, the Haddonfield Civic Association recognizes individuals or organizations that have made a lasting, positive impact on Haddonfield in a volunteer capacity, presenting them with the Alfred E. Driscoll Community Service Award.
Photo courtesy of John Giannotti.