Joe Serico named Citizen of the Year for 2021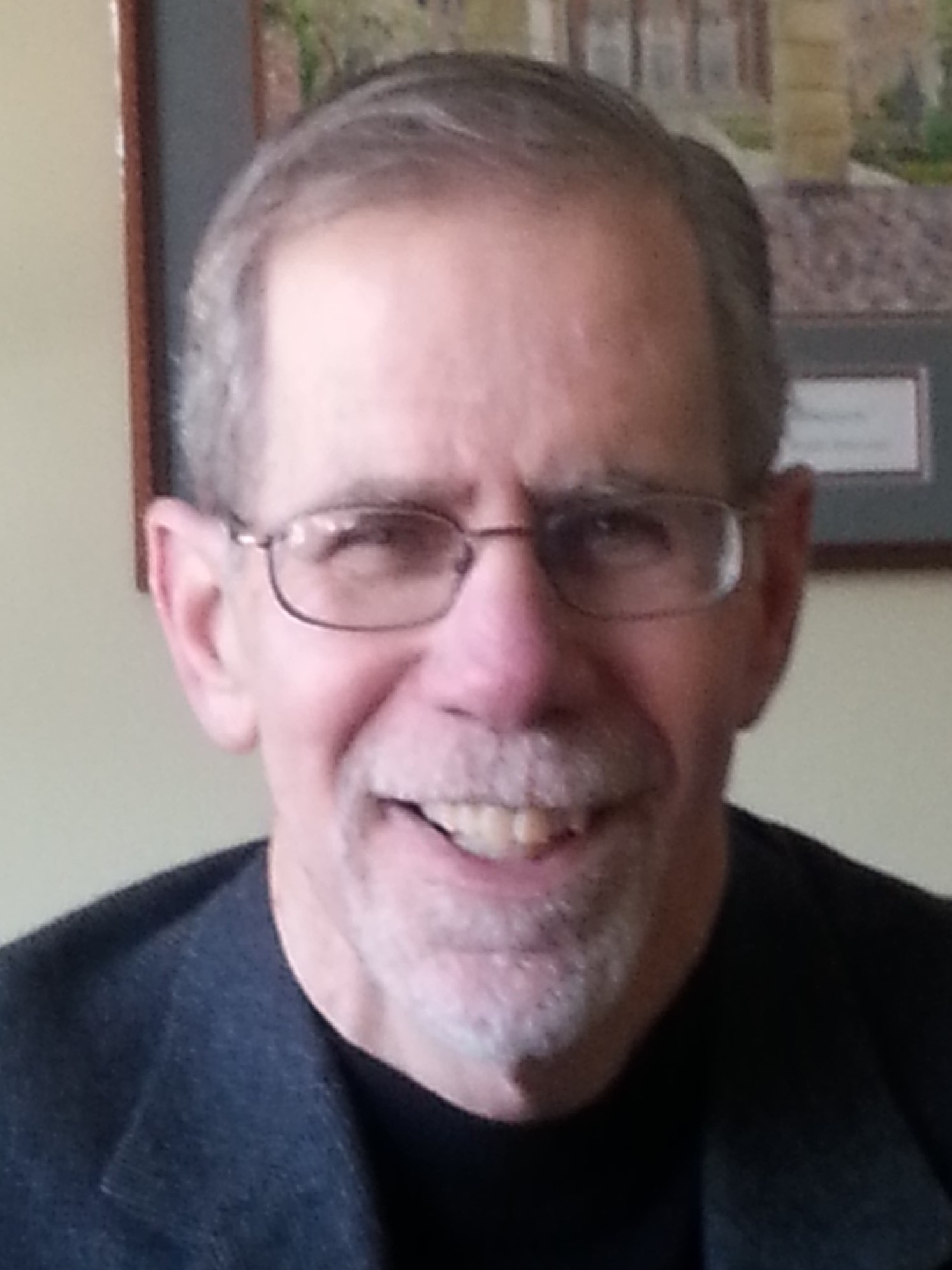 Joseph G. ("Joe") Serico, a principal at Haddonfield Memorial High School for 20 years who was beloved by students and teachers alike, has been named Haddonfield's Citizen of the Year for 2021.
The announcement was made by Mayor Neal Rochford tonight during a Zoom meeting hosted by the Haddonfield Lions Club.
Joe Serico was the high school's principal from 1987 to 2006. Subsequently, he served as the school district's assistant superintendent responsible for curriculum and instruction. He then took a teaching position at Rutgers University Camden in the Department of Public Policy and Administration.
He currently serves as a trustee of the Haddonfield Educational Trust, which works to enhance educational excellence of the public schools, and as president of the Haddonfield Alumni Society.
One of the letters submitted in support of Joe Serico's nomination detailed his many contributions to the community:
"In Haddonfield, there are quiet and humble people who volunteer countless hours because they believe in this community, and they want to create an environment where people can be connected. Dr. Serico has served our community for many years, but his commitment to making connections during COVID should especially be highlighted …
"In 2020, Dr. Serico remained committed to strengthening the bonds of our community, despite a global pandemic that made face-to-face reunions, fundraisers and meetings impossible. He is connected to alumni of all ages, and he was inspired to tell the stories of the HMHS alumni who were courageously battling the coronavirus in front-line medical positions. He tracked people down, made appointments to interview each person, and then sat down to write their stories, to share their good work with the entire alumni community. It was so inspiring to read about the good work being done by our brilliant and kind-hearted classmates. I think that each of those stories helped to connect all of us, and helped to build hope during a challenging and lonely period of time.
"Dr. Serico has continued to build community virtually, with online beer tastings and other networking events. His newest creation is a MasterClass series starring notable HMHS alumni. The live lectures are free to attend, and allow alumni to reconnect over Zoom to learn how to create the perfect cocktail, to play guitar, or other specialty expertise. Such a clever idea, and a perfect example of how Dr. Serico works so hard to celebrate the accomplishments of others, while quietly and humbly staying behind the scenes. The Master Class series also demonstrates Dr. Serico's innate kindness and generosity: all alumni are welcome and included, regardless of age, location, or circumstance. Especially during COVID, events like this are so important to our mental health."
Joe Serico's other accomplishments include:
Managing the fundraising and concept for the Sarah Tarditi Gallagher outdoor Study Garden at HMHS.
Single-handedly organizing a campaign for former cross country and track athletes to dedicate the HMHS track and stadium concourse for beloved coaches Nick and Maureen Baker. Hundreds of former athletes contributed to the $100,000 project.
Creating energy around a campaign to look at our high school facilities as a campus, and engaged thousands of people to give time and money to build "an aesthetically pleasing campus environment for students, faculty and community that encourages reflection, inspires creativity, promotes community and respects the environment." Courtyard plantings and beautification of the front of the school were completed in 2020.
"[His] work should not be unnoticed. Haddonfield needs people like Dr. Serico: people who have ideas for how to make our community stronger AND who do the work to see those ideas through. … Dr. Serico is one of our town's constant unsung heroes, and in any year his regular volunteer efforts would/should probably be enough to make him a [Citizen of the Year] nominee. As the selection committee reflects on superhuman volunteerism on behalf of this Borough, you need to know that the quiet and humble Dr. Serico has been quietly working on multiple projects that will leave a lasting legacy in our community for years to come."