Markeim seeks financial support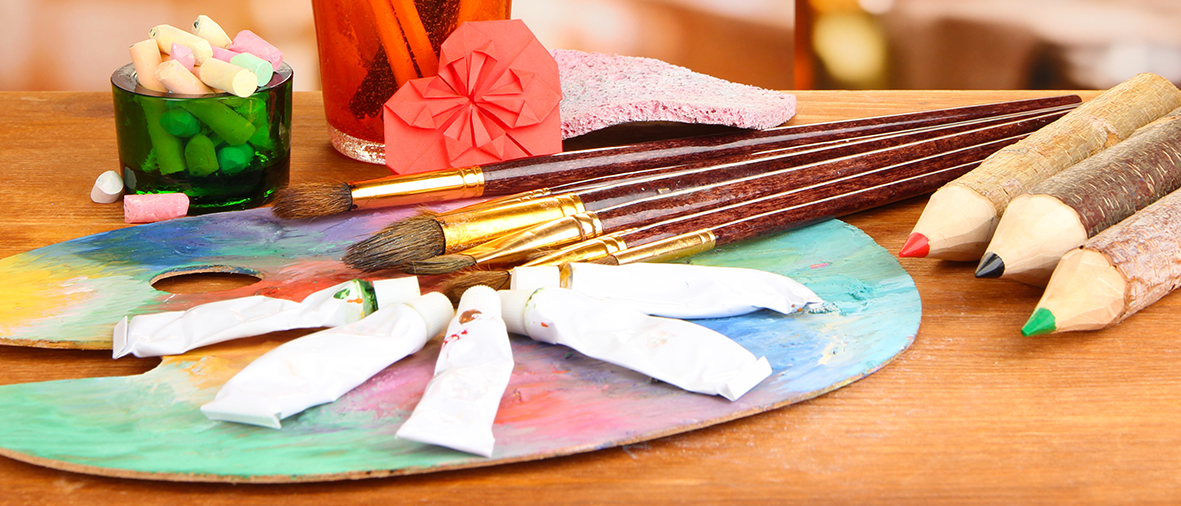 The COVID-19 shutdown has dramatically affected the Markeim Arts Center's ability to conduct classes, camps or galleries – all of which supply much needed funding to pay our staff and overhead operational costs. While our board of directors has cut back on everything we can, we find ourselves in dire need of funds to continue even skeletal operations at Markeim. Your support of the Markeim Arts Center today could save this community cornerstone.
We are calling upon our artists, current and former members, students, camp families and all our patrons to HELP Markeim continue our nearly 65 years as the heart of Haddonfield and the home to arts in our community. We appeal to you – if you're in any position to do so at this time – please consider becoming a member or renewing your membership, or consider making a one time gift to Markeim.
Membership starts at just $45 for individuals; members are given discounted rates for classes, camps and gallery fees throughout the year. Your financial support enables us to hire staff to conduct classes and run camps that are the backbone of Markeim as a community organization, as well as pay the overhead to keep our space functional for galleries and private rentals – all revenue streams that keep us afloat. We cannot tell you just how much your membership patronage and gifts mean for our organization.
During uncertain times, Markeim will continue to support the hope, inspiration and courage that the arts provide for our community. Some examples of how we have been fostering our community's artistic spirit can be found on our Facebook page, where we regularly post children's art tutorials, have launched a virtual art gallery and have just announced registration for an all new virtual Art of Beer summer series. We hope to bring more programming as we are able, both virtually and once we are able to safely reopen.
The safety and health of our staff and patrons of Markeim remains our number one priority, which is why we remain closed as of this writing. We will continue to comply with all government guidelines to reopen when it is safe to do so, as we continue to do our best to bring the arts to the residents of Haddonfield and all of our surrounding communities.
Your donation tells the world that you value the arts, especially in Haddonfield. Every membership and donation counts, no matter the amount!
We will continue to provide updates as the situation evolves. To learn more, information is available at markeimartscenter.org and on our Facebook page.
Thank you for your support!